Blog
Cherry Beach at Clarke Park is a lakeside beach located just east of the downtown Toronto core at the foot of Cherry Street. It is on Toronto's outer harbour. Beach is often rated as the cleanest and warmest beach in Toronto. This is not a traditional park despite its name. It is more rugged than other beaches, with green areas and rocky shores instead of manicured picnic lawns and fountains and gardens, but is one of the better spots to try water sports like windsurfing and to go out with dogs. There's limited lawn space at the...
read more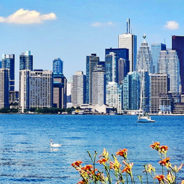 How to pack and what to wear – Toronto weather Toronto has four seasons that vary in weather. It's a wonderful city to visit any time of year. So what to expect in each season. In general terms, you'll find July is the hottest month and January is usually the coldest. Well, winter in Canada is freezing anyway, so pack correctly. Winter The first signs of winter appear by early December. Winter is low season for visitors so you can find great deals for hotels and numerous good theater tickets. Temperatures range from around -10...
read more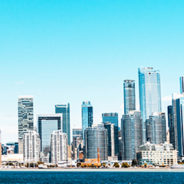 The Toronto waterfront means the lakeshore of Lake Ontario in Toronto. Its one of the longest urban lakefronts in the world, and it offers something for everyone. Take a leisurely stroll, relax by the water's edge, get some exercise or even shop and dine. Brief history The central waterfront was an important industrial area for many years, and the harbor area was mostly made through a landfill. Toronto expanded along the waterfront with new residential areas to the east and west. So waterfront has changed a lot through the years....
read more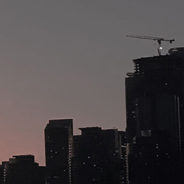 The Facts Page Here are some small facts and answers to frequently asked questions (FAQ) about Toronto (and Ontario) to help you learn more about the city. The City of Toronto is the capital of the Province of Ontario and the most populous city in Canada. Nick names It is common to give nicknames to big cities (think about New York as Big Apple), and Toronto has it's share also: The 6 (which refers to original 6 cities on the area)T.O. or T Dot (Toronto, Ontario)The Big Smoke (this might have its origin with a writer Allan Fotheringham...
read more